A Belated Note on International Workers' Day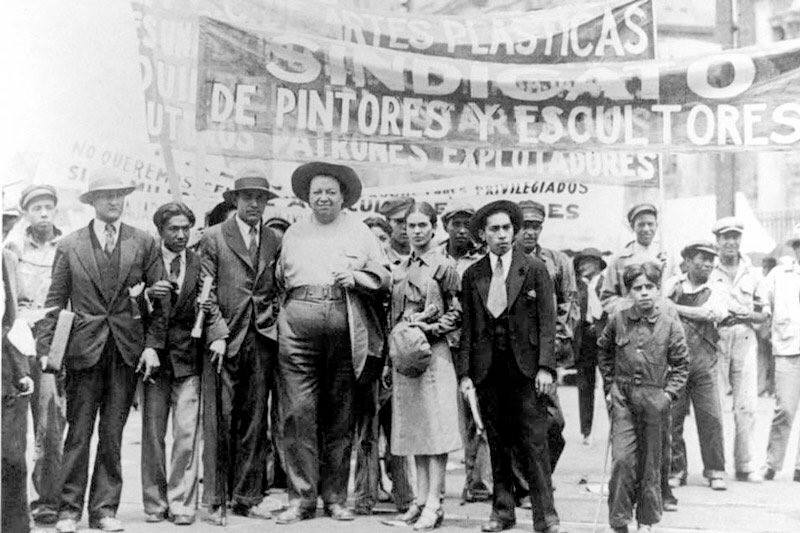 More than Fashion Trends
Frida Kahlo And Diego Rivera are above and beyond any empty representations or appropriations by hipsters, "boho-chic" pretenders, superficial fashionistas, and clueless trend-followers.
Here they are, in all their Marxist splendour, marching in Mexico City with the Revolutionary Union of Technical Workers, Painters and Sculptors on May 1, 1929.
👀 Did I miss anything? Make a mistake? Let me know. Share with me your thoughts, suggestions, or critiques. Follow me on Twitter: @e_sarin. Or email me at: elenasosalerin@gmail.com.