Three Reasons Why I Learned to Code (And Some Thoughts On Why You Shouldn't)
While over half of the developers write their first line of code when they're around 14 or 15, I wrote my first line of code in my late 20s and coded my first full website in my mid-30s.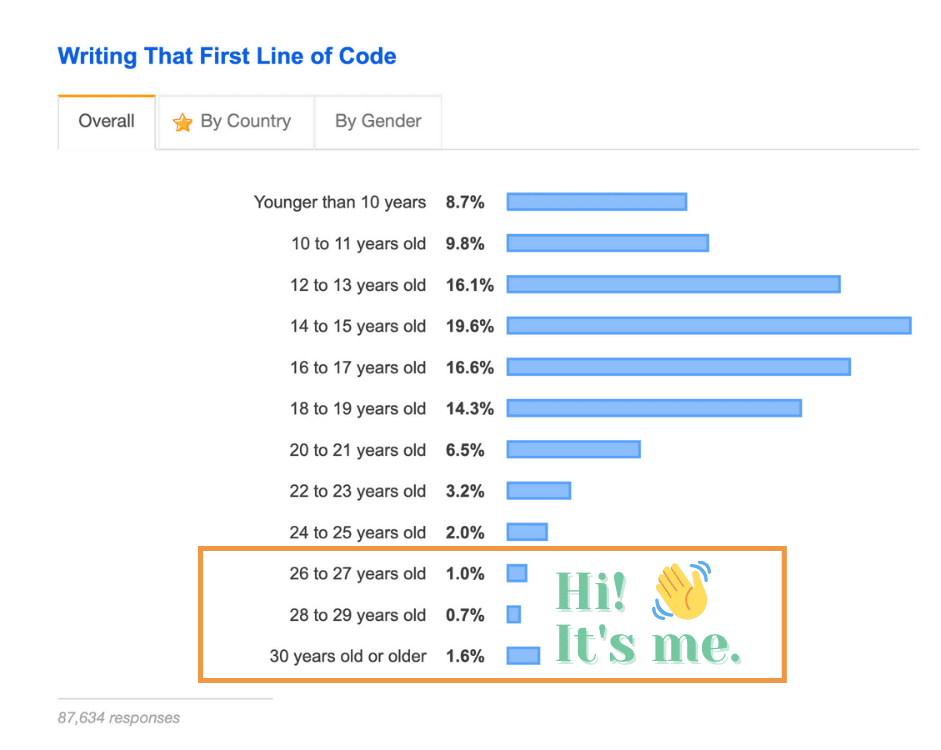 My age or lack of computer science or software engineering education didn't deter me from learning to code. The lack of time and money did for a few years.
I became interested in learning how websites work from years of working with different web developers and designers on revamping or updating sites for non-profits.
I enjoyed collaborating with some of these professionals because they were excellent communicators and kind collaborators. They had the patience to explain to non-coders like me, in simple terms, how things work and why they built something in a certain way without any condescension or arrogance.
However, I've mostly worked with developers who unfortunately are a lot like this dude:
Encouraged by working with great developers, challenged by the Nick Burns types, and wanting to build my own projects, I decided to learn to code. It took me nearly five years to make the time and save up the money to take a fast-track web development certification.
If you're thinking about learning to code, think outside the job prospects or the potential earnings. You should go into coding because you're genuinely interested in it, not because you feel pressured to keep up with the times.
Learning to code has been a difficult, exhausting, exasperating, and anxiety-inducing experience for me.
This is how I felt last year, during certification, especially when learning JavaScript: