Newsbites + Other Bits: A Weekly Roundup (vol. 4)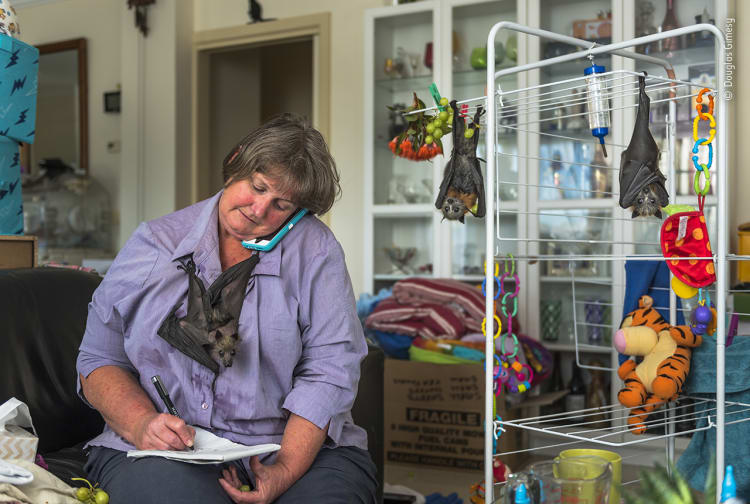 A weekly edition of content I think you'd like to read, listen to, and watch
It's hard to think about climate change during this awful pandemic. But it has shown us in real-time what happens when people dismiss science and decision-makers bypass scientific recommendations to prioritize the economy (Have you ever seen a dead person shopping or dining out? Yeah, me neither).
Climate change is the biggest threat to our global economic and social stability. Scientists have warned us for years about the devastating consequences of rising global temperatures. We need to use the lessons we're learning from this pandemic to tackle the climate emergency.
We can't defeat climate change by isolating in our homes, wearing masks, or vaccinating against it. Pretending it isn't there won't make it go away.
Keeping informed on climate change and its effects is one way to understand what it means and how to cope with it. New reports this week make it clear that action on the climate is badly overdue. We have to start demanding more and better from our leaders.
❤️ Be kind to yourself and others. Have a good weekend.
📖

To Read







👂

To Listen

Detecting COVID-19 through sound?🤞This is a fascinating story on scientists who are working on narrowing down who should be tested for COVID-19 by using sounds hidden in human vocal cords. (From the Here & Now podcast, a production by NPR and WBUR Boston.)

(Report runs from 21:54 to 25:42)

👁️

To Watch

Mesmerizing cinematography. Take a break and indulge your pupils with the beautiful and evocative nature-focused editorial and commercial videos from Canadian filmmaker Goh Iromoto.

🎇

Other Bits

For chess aficionados or fans of The Queen's Gambit. Meet the incredible Vera Menchik, a real-life Beth Harmon. Also, don't miss this beautiful and insightful homage to the world chess champion's life. It helps to understand why Menchik's rise to fame in the deeply patriarchal and xenophobic early 20th century is nothing short of an astounding achievement.👏

👀 Did I miss anything? Make a mistake? Let me know. Share with me your thoughts, suggestions, or critiques. Follow me on Twitter: @e_sarin. Or email me at: elenasosalerin@gmail.com.